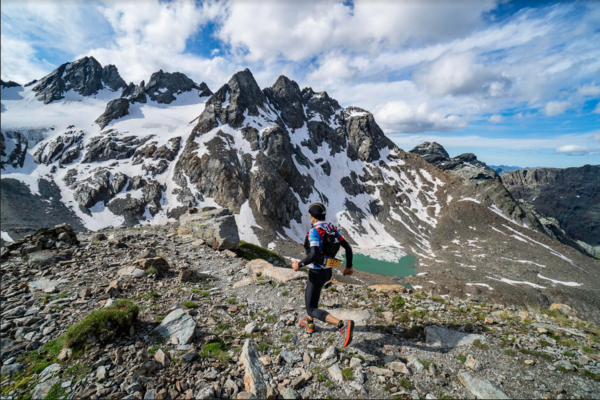 The 5th edition of the Valmalenco Ultra Distance trail officially opened on Wednesday evening with the VUT Alpine Dinner. For the occasion, the organising committee invited authorities and sponsors to the brand new 'Taragna & Champagne' restaurant in San Giuseppe in Chiesa in Valmalenco for a gourmet dinner with some of the best local chefs. Coordinated by Luciano Cometti, two-time star chef Alessandro Negrini, Massimo Pedrotti,...
VUT Inside the race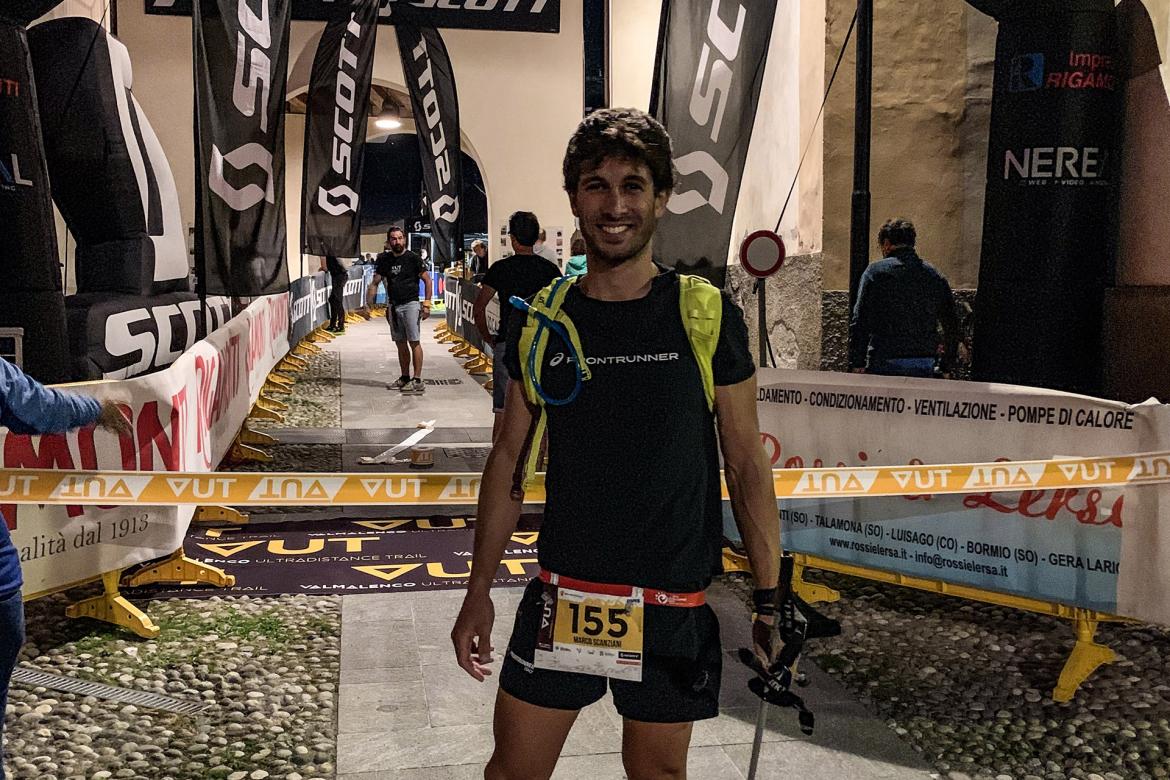 Edizione 2019


Sono le Undici, il buio della notte abbraccia la Valmalenco.
Tra pochi minuti si parte per correre uno degli Ultratrail più duri e tecnici delle Alpi.
90 chilometri, 6000 metri di dislivello positivo, 180 trailrunners e un'Alta via che, da ovest a est, abbraccia una valle meravigliosa, sotto l'ombra del Bernina.
Ci aspettano salite senza fine, nevai insidiosi, discese da Rollercoaster, cime sferzate dal vento ed un terreno aspro, lunare.
Ma qui non siamo sulla Luna, siamo sulla traccia della Valmalenco Ultradistance Trail.

view